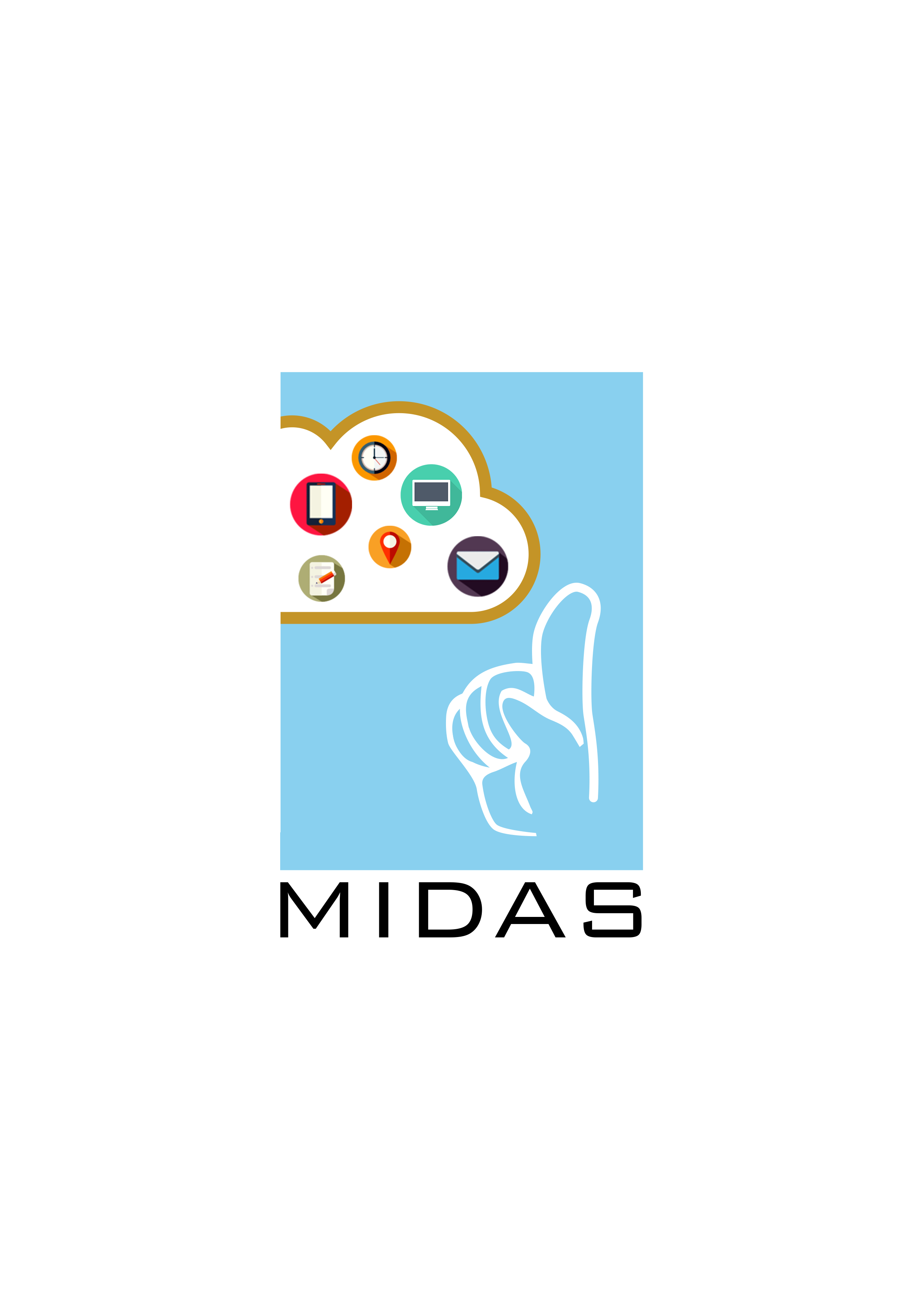 MIDAS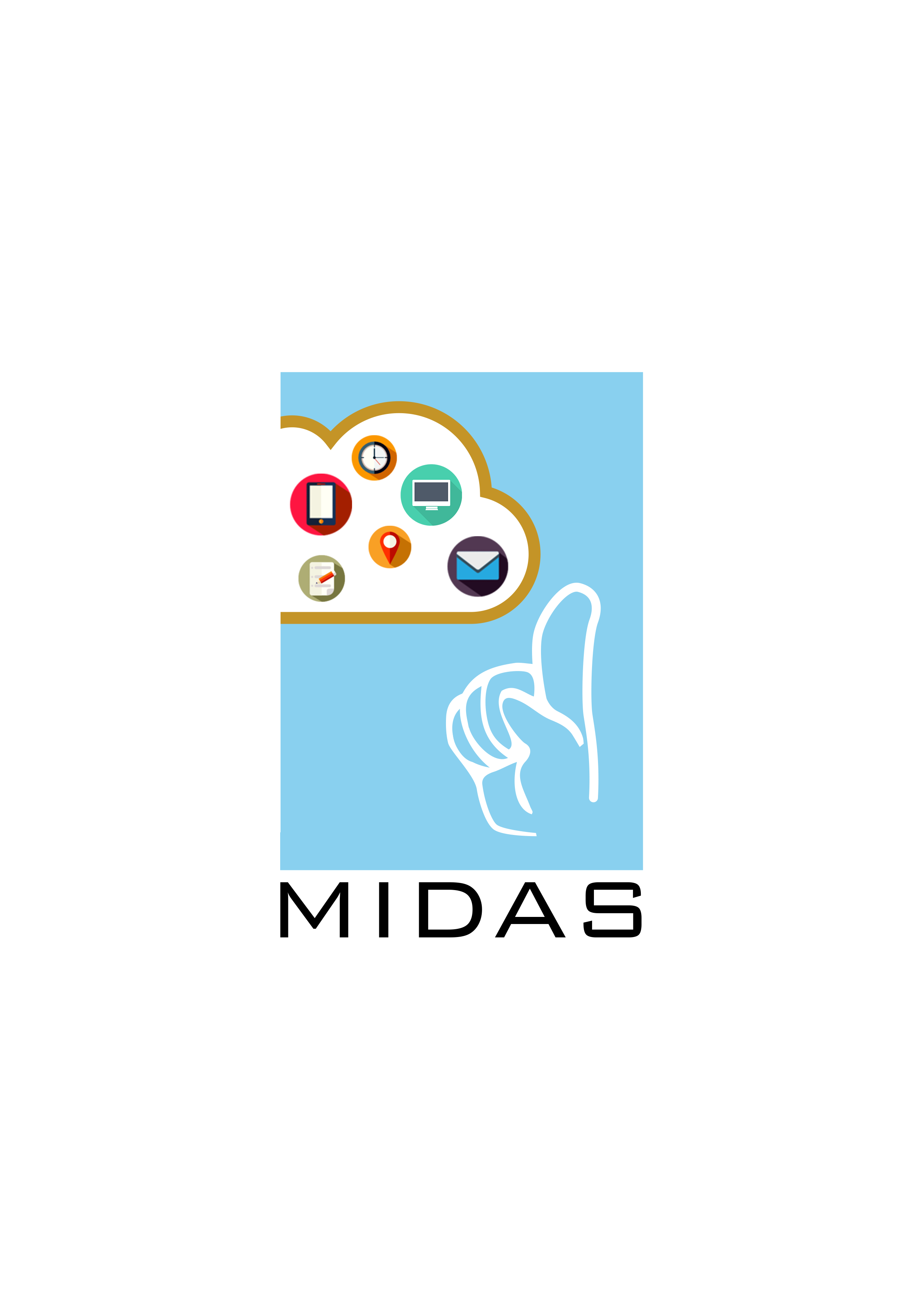 The Seventh Workshop on MIning DAta for financial applicationS
September 23, 2022 - Grenoble, France - Hybrid Event

in conjunction with

ECML-PKDD 2022
European Conference on Machine Learning and Principles and Practice of Knowledge Discovery in Databases
September 19-23, 2022 - Grenoble, France - Hybrid Event
---
---
---
---
SUBMISSION GUIDELINES
We invite submissions of either regular papers (long or short), and extended abstracts:
Long regular papers: up to 15 pages long (in the Springer LNCS style),reporting on novel, unpublished work that might not be mature enough for a conference or journal submission;
Short regular papers: up to 8 pages long, presenting work-in-progress.
Extended abstracts: up to 4 pages long, referring to recently published work on the workshop topics, position papers, late-breaking results, or emerging research problems.

All page limits are intended
excluding references
, which may take as many additional pages as preferred.
Contributions should be submitted in PDF format, electronically, using the
workshop submission site
.
Papers must be written in English and formatted according to the ECML-PKDD 2022 submission guidelines available
here
.
Submitted papers will be peer-reviewed and selected on the basis of these reviews.
If accepted, at least one of the authors must attend the workshop to present the work
.
---



IMPORTANT DATES (tentative, AoE time)





Submission deadline: June 20, 2022
Acceptance notification: July 13, 2022
Early registration: July 22, 2022
Camera-ready deadline: July 29, 2022
Workshop date: September 23, 2022


---
PROCEEDINGS
Accepted papers will be part of the ECML-PKDD 2022 workshop post-proceedings, which will be published as a Springer LNCS volume.

The proceedings of the past editions of the workshop are available here: